Merry Christmas from all of us here at Grendox! Jesus is the Reason for the Season!
GRENDOX DACHSHUNDS 270-705-1119 for your next Dachshund Puppy!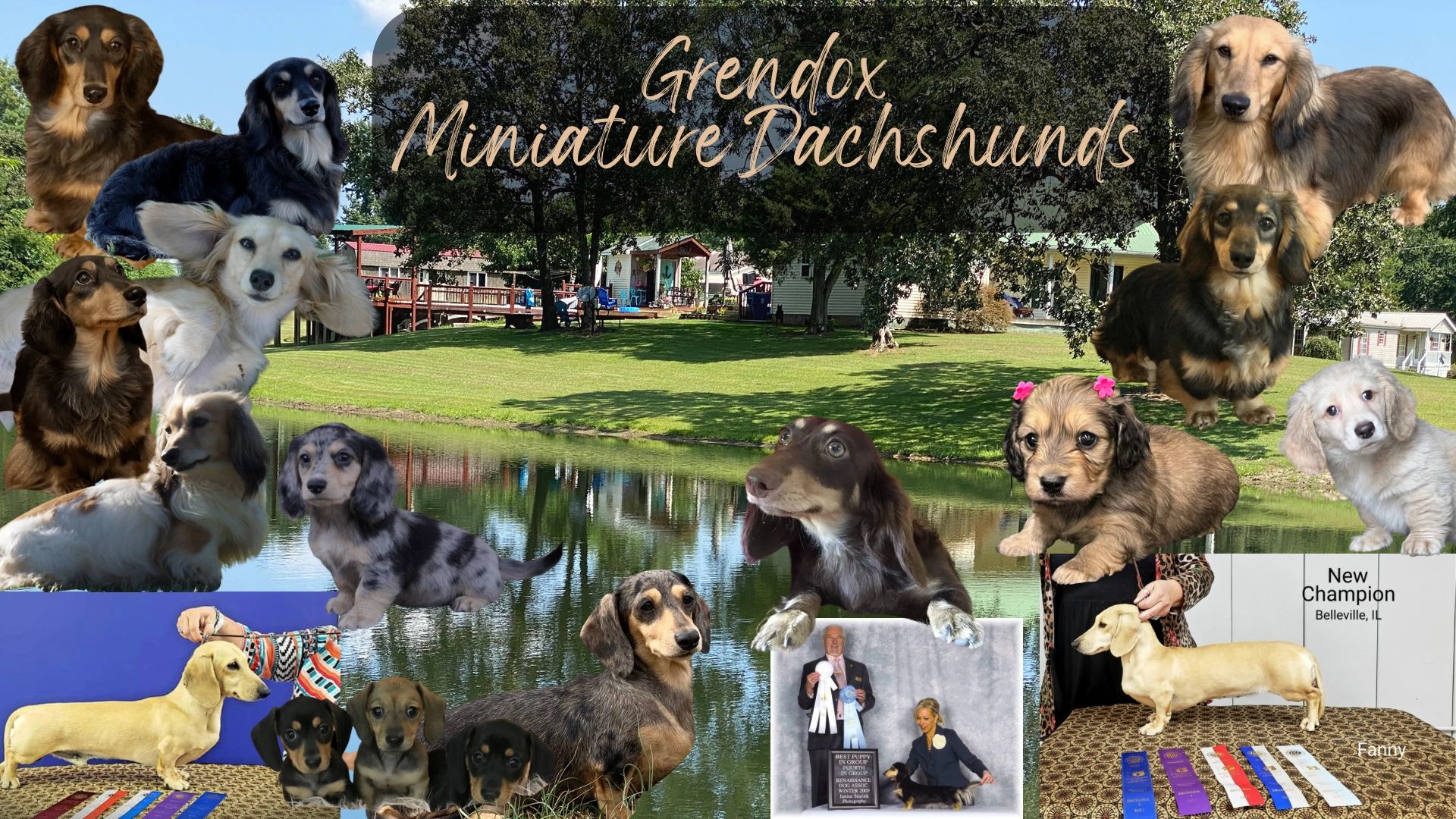 "Quality Companions for Select Homes" Exquisite Miniature dachshund puppies
Please reach out with inquiries, we love chatting about our dachshund puppies for sale! We love our babies!